The Black Isle (Eilean Dubh) is a very special and unique part of the Scottish Highlands.  We moved here in 2014 as we felt it would offer our children, and ourselves, the kind of outdoor environment which we all love.  The Black Isle is a peninsula nearly ten miles wide and over twenty miles long, just north of Inverness. It is bounded by the Cromarty Firth to the north, the Beauly Firth to the south, and the Moray Firth to the east with rivers to the west.  We enjoy a sunny mild climate compared to much of Scotland – although as a family we do seek out the cold and snow by travelling inland during the winter!
There are various theories as to the name, the most commonly mentioned being that since snow doesn't lie long in winter, the isthmus looks black while the surrounding country is white.  Another theory relates to our fertile dark brown soil which means that, unusually for the Highlands, there is rich arable farming on the gentle lower slopes.  An explanation I came across more recently is that the name derives from the Gaelic word for black, dubh – a possible corruption of St Duthus.  The town of Cromarty, at the head of the peninsula, was an ancient ferry-crossing point on the pilgrimage trail to St Duthus's shrine in Tain (which lies on the mainland to the north).
We have so much – moors and beaches and woods and marshes and cliffs and farmland.  Beautiful little bays with small villages, rich marine life in the firths including dolphins , otters and seals, a fairy glen, a clootie well, the birthplace and learning ground of the eminent geologist Hugh Miller, a 12th century royal burgh, and a cathedral (to name just a few).
For us the Black Isle is home.  Our boys can take themselves off mountain biking, running and golfing whenever they want, the girls are younger and are growing up knowing no different than being a handful of minutes walk from the beach (where watching dolphins is commonplace) and wearing wellies to school so they can play in the woodland no matter the weather.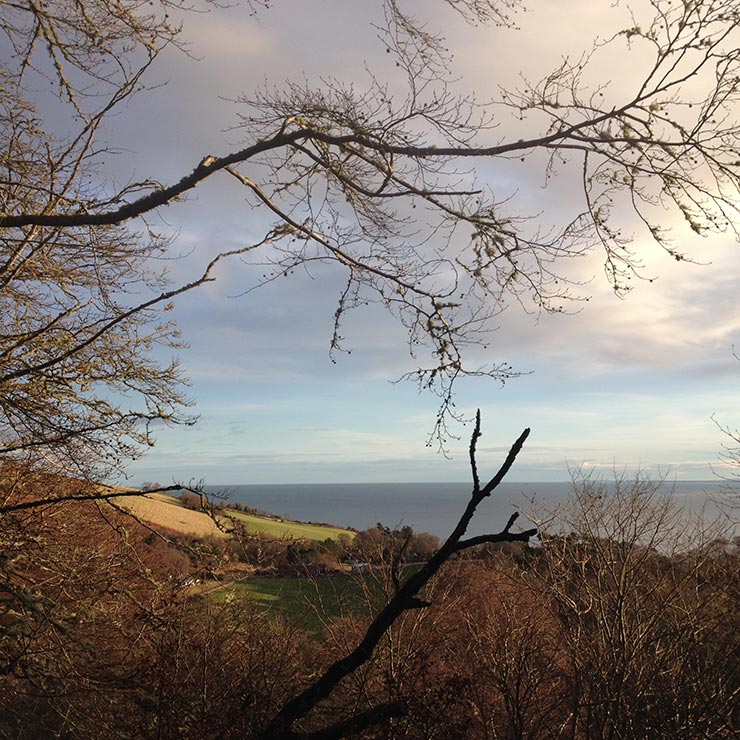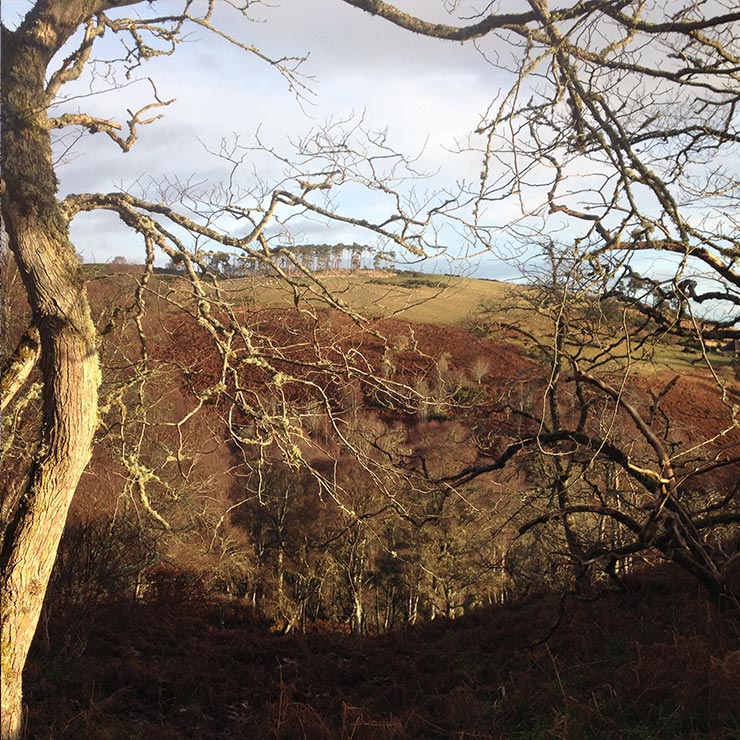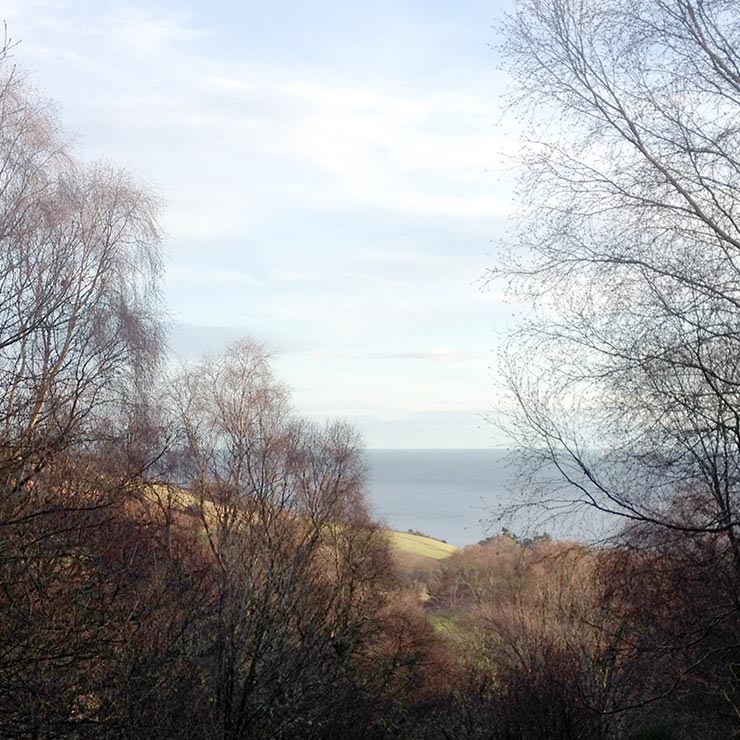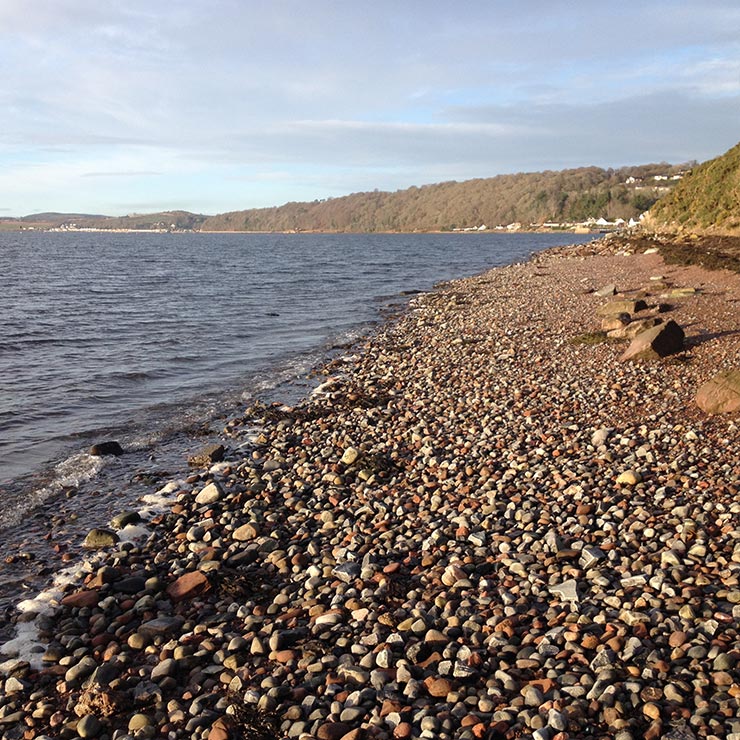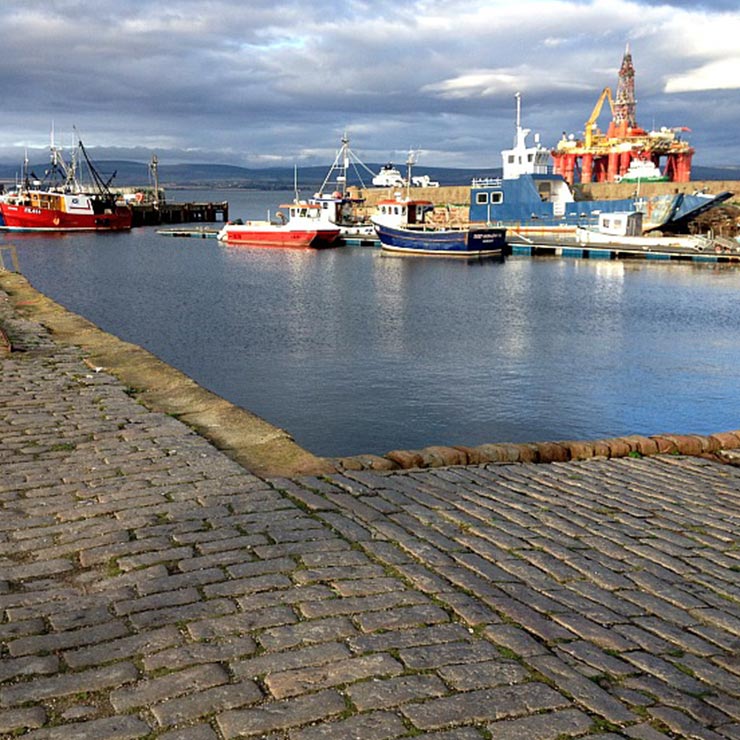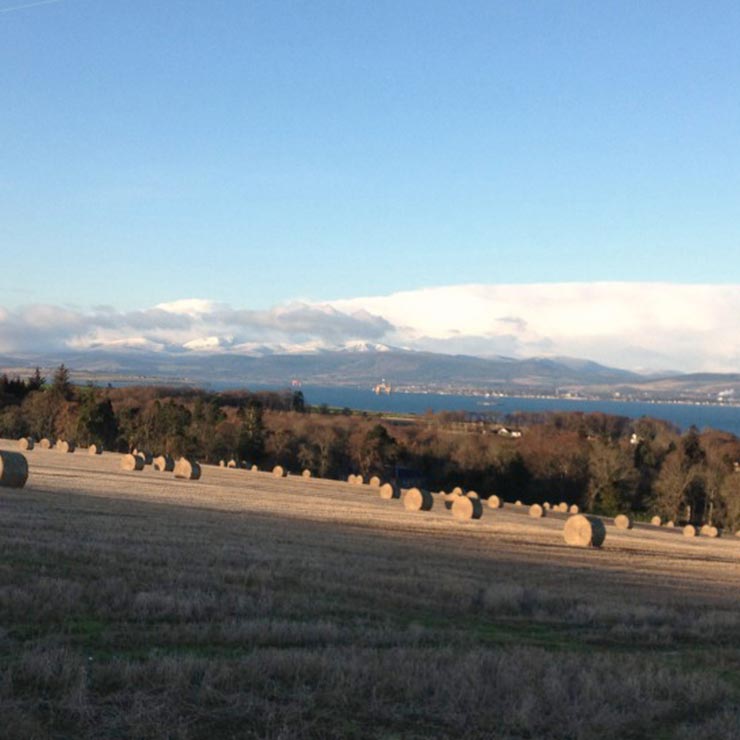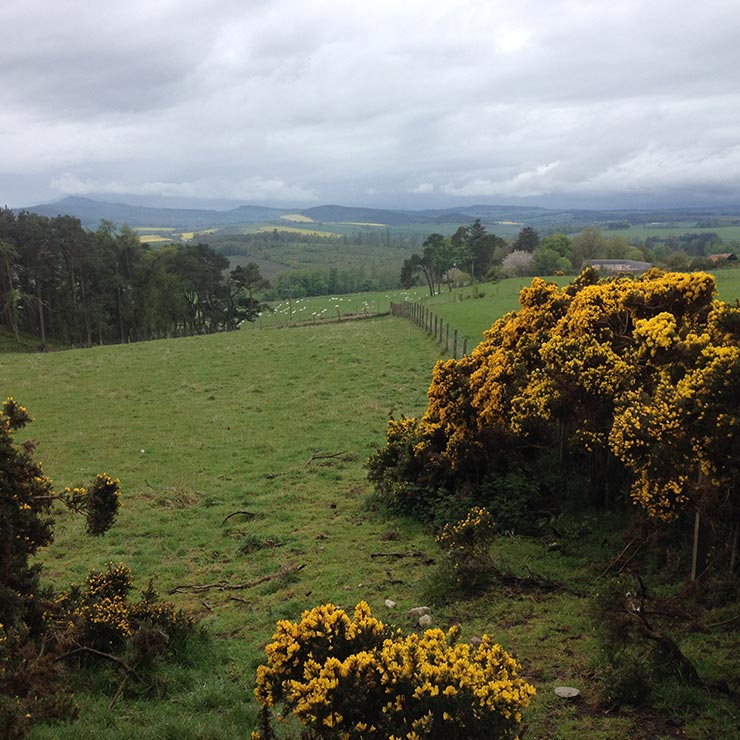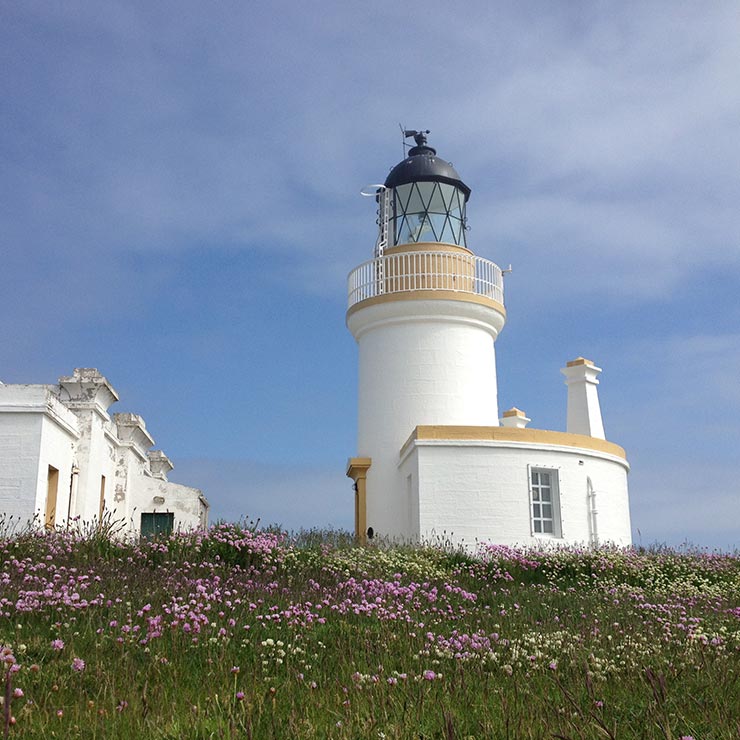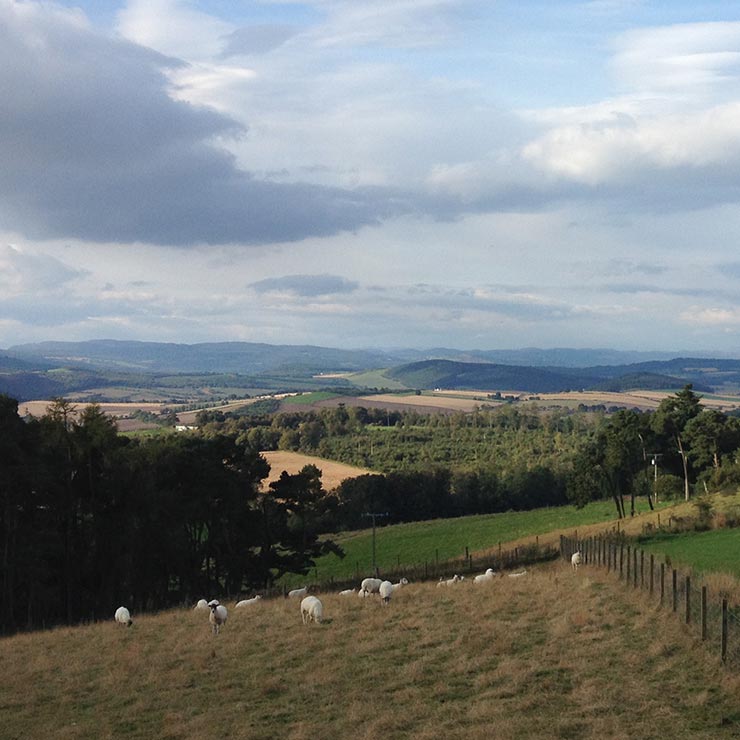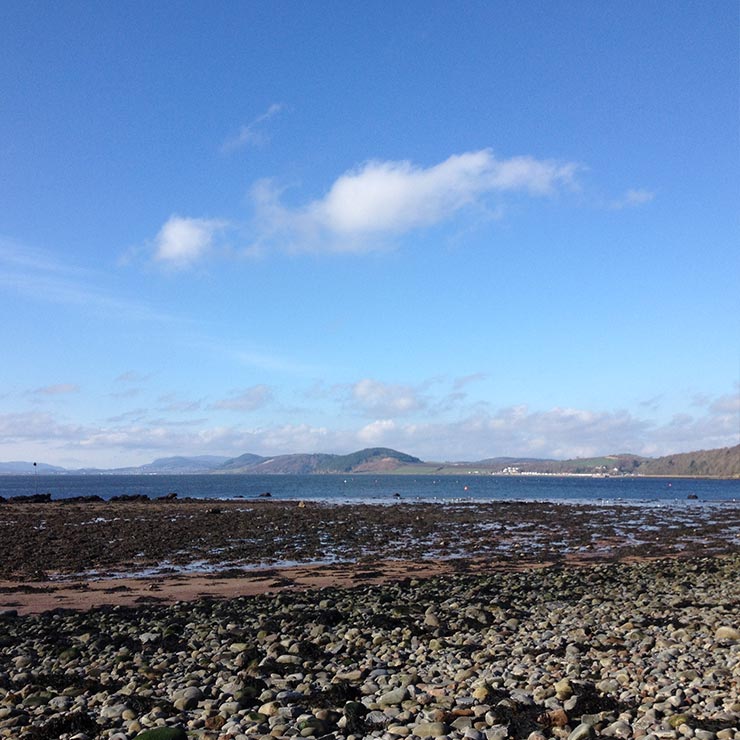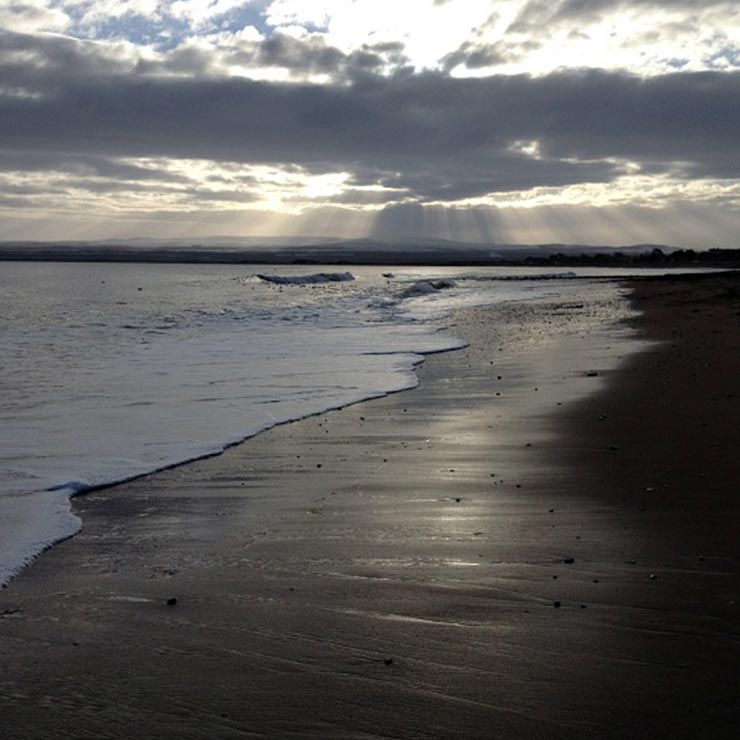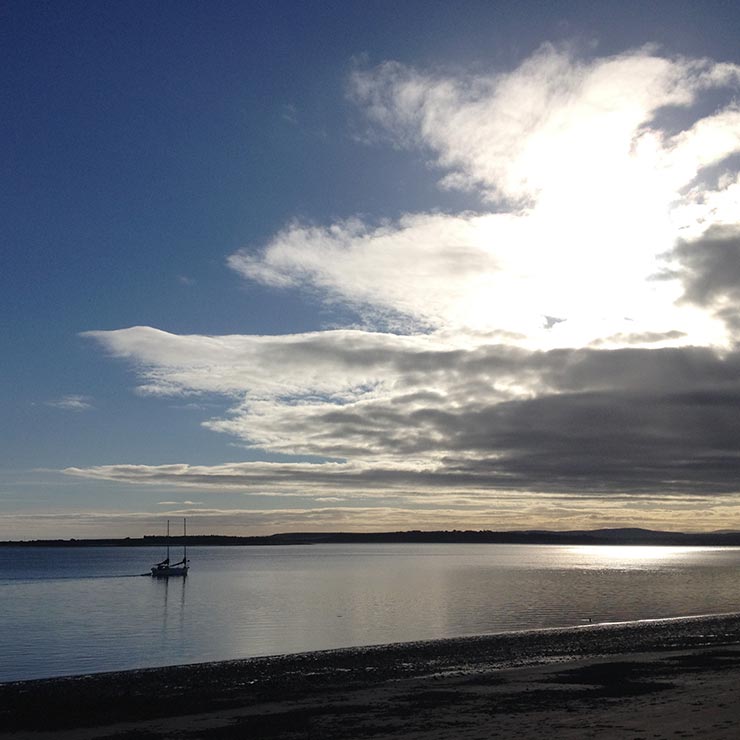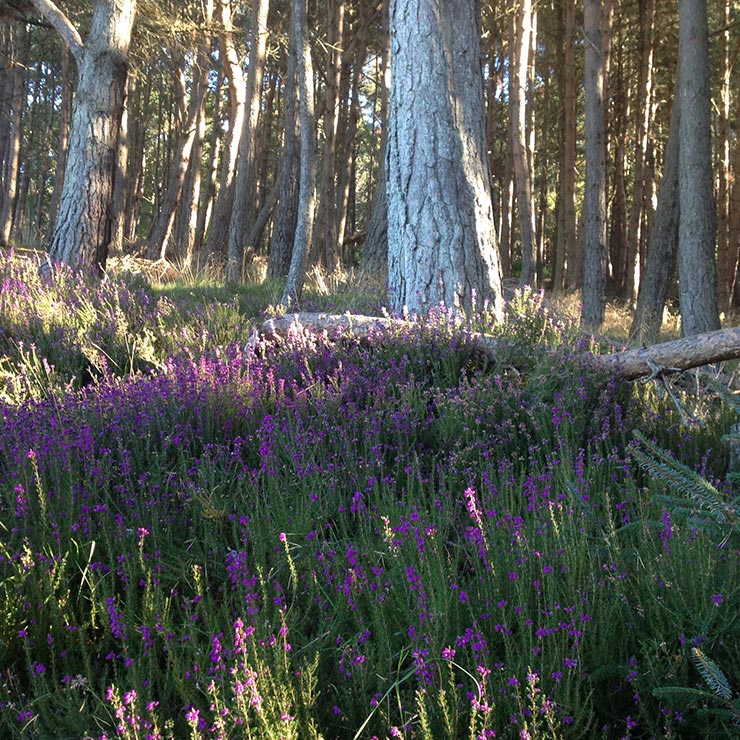 Save