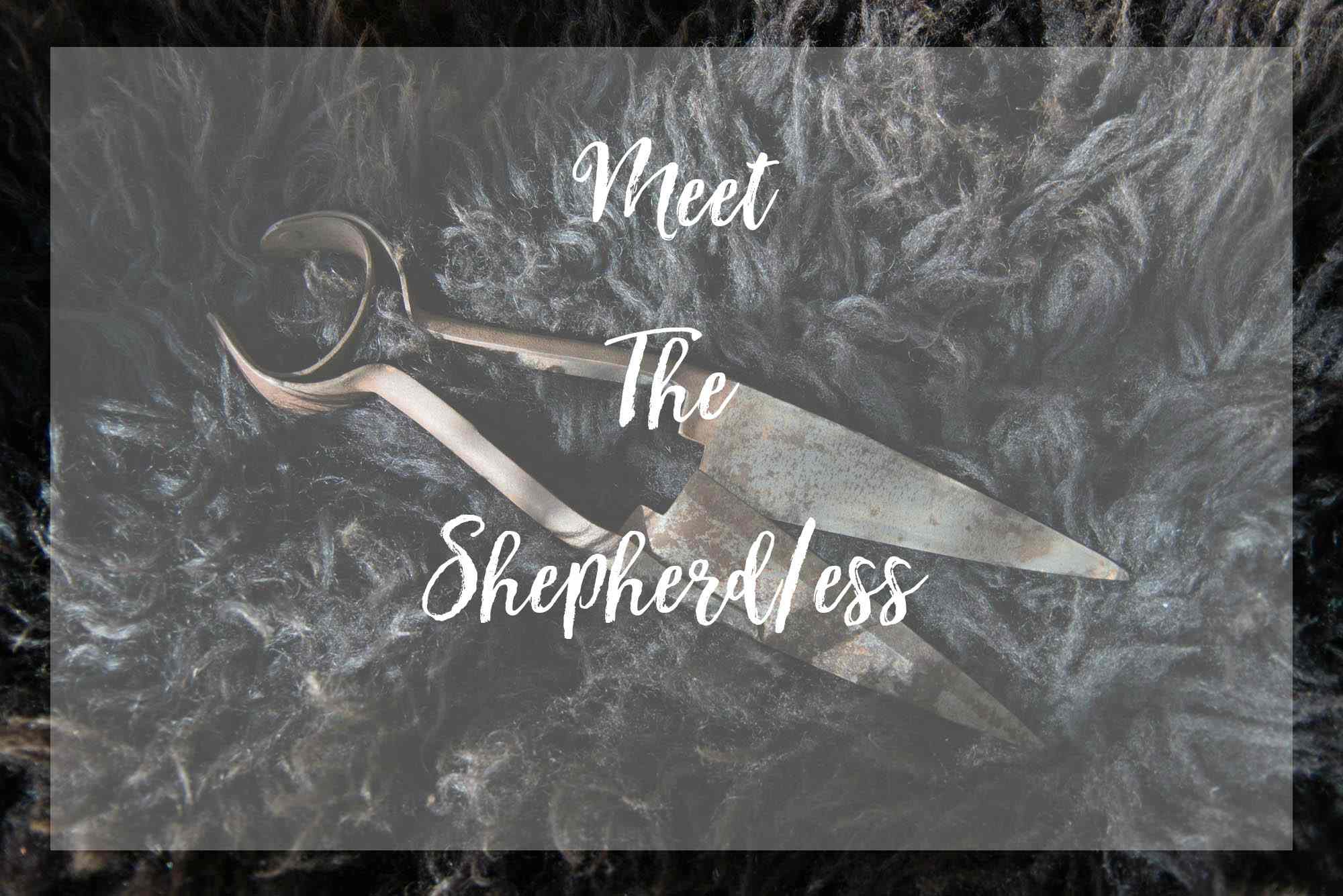 I am so excited to be part of Meet the Shepherd/ess – Edinburgh Yarn Festival's new Sunday event.  I'm delighted to be part of a small line up of 'farm to skein' yarn producers.  You can read all about the other exhibitors here, there's a lovely bunch – some who I know and some who I'm looking forward to meeting for the first time.
Tickets go on sale tonight (wednesday 31st January) at 7pm GMT.  It is a relaxed event to wind down EYF 2018, with lots of room to knit and relax.  I'll be ready for lots of chatting about where Black Isle Yarns wool comes from and the fabulous local shepherd/esses who so carefully manage their special flocks.  I'll bring my top-secret new wool, new designs, kits and naturally dyed yarns as well as beautiful nature's shades.
The event will run from 10am to 2pm, Sunday 18th March at the Corn Exchange in Edinburgh. I'm really looking forward to seeing lots of you there!