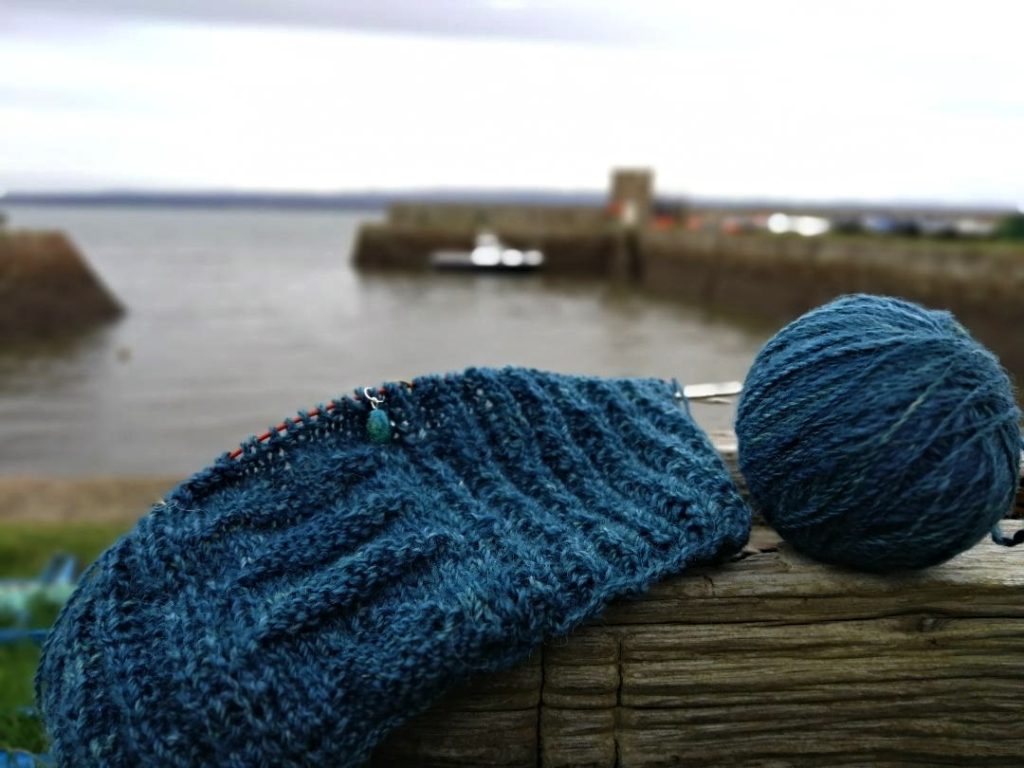 Once again I am delighted to be joining in with Project Peace, Christina Campbell's (aka The Healthy Knitter) annual worldwide Knit Along to promote peaceful mindful knitting during the hectic holiday season.  Christina already has almost 1000 people joining in so far this year – from all around the world…..ready to knit the beautiful Project Peace cowl and 'spread seeds of peace' by knitting together.  One or two skeins will knit either version of the cowl.  I will donate 10% of all BFL Suri Blend, sold in December, to Unicef and I will pop a peaceful little 'something extra' into each package too.  In addition, Christina will donate all pattern proceeds to charity.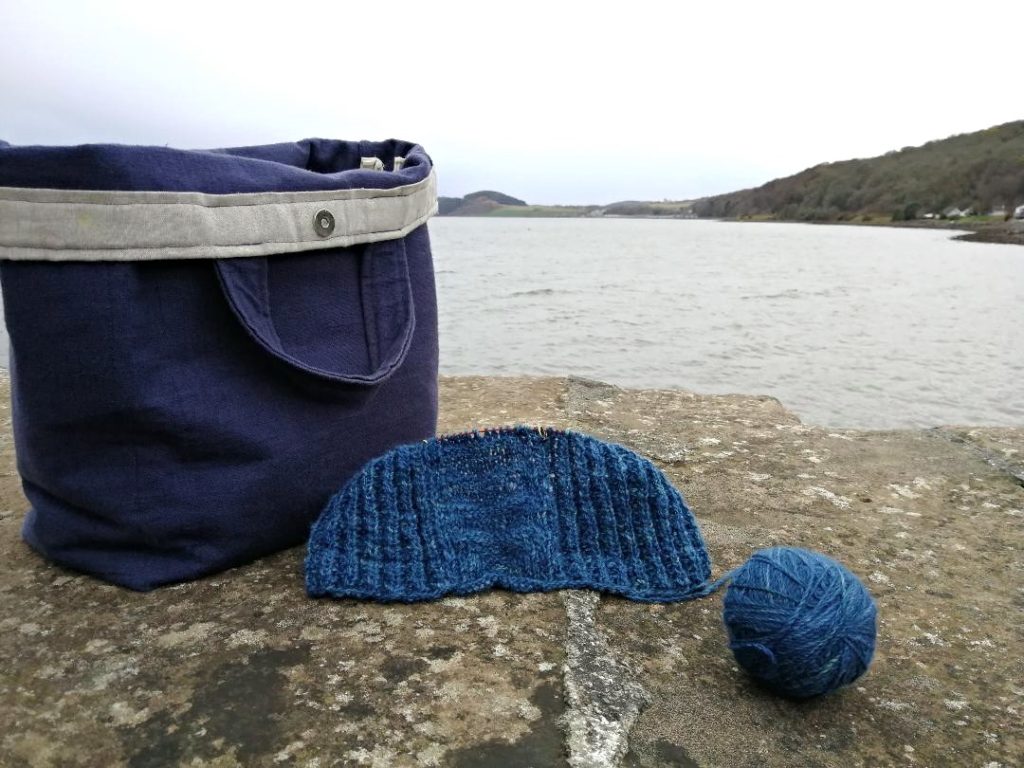 The best place to find out more about this wonderful initiative is to visit Christina's website. But, in summary, this is a way to join knitters around the world and to 'promote peace for self, family, community, the people of our world and this beautiful planet'. Christina posts a blog daily with little 'seeds' helping us to think and reflect – last year I found them lovely calm little points in each day, just perfect to quietly absorb for a few moments during this very busy time of year.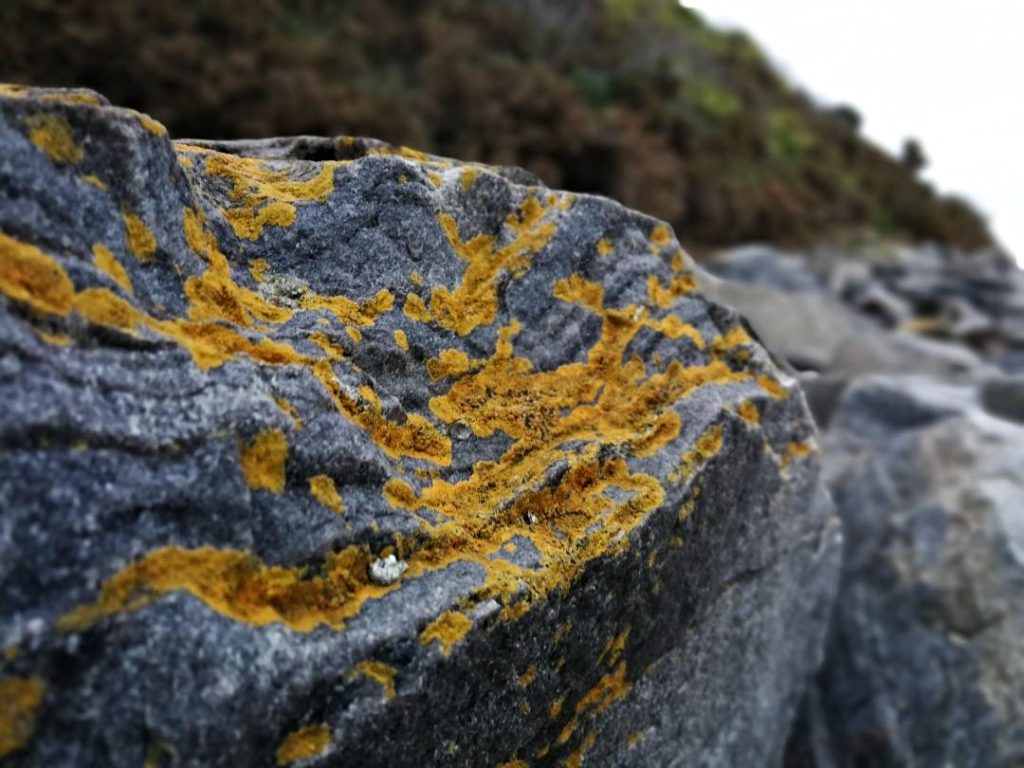 I will add a special new dye shade 'Sea Breeze' , just for Project Peace, in BFL Suri to the shop over the weekend of 1/2 December – hopefully Saturday 1st December in the evening.  It will be a tonal indigo blue, similar to the shade I am knitting my version in……but completely unique just for Project Peace! In the meantime there are lots of lovely dyed and undyed (natural cream and silver) skeins in the shop at the moment.
*As of 29 November, I haven't yet finished my version of the cowl (which Christina kindly released early for me to begin testing yarn suitability) so I can't be certain I'll complete the whole cowl with one skein – it may be a little close, but the pattern is very forgiving and easy to adapt – the final repeat can easily be missed out if yarn looks to be running low.  Or you could choose two skeins to knit the larger version of the cowl.  All the pattern details are available when you buy the pattern and the full knitting instructions are released on 1 December.